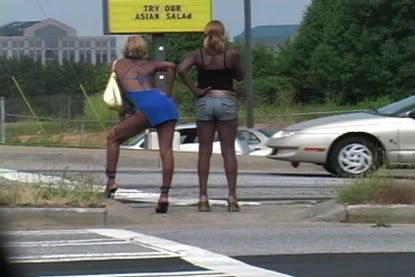 This weekend, I was hanging out with my sister bitching about this whole shovel mess in Ypsilanti. My sister reminded me of a story that she feels captures the essence of Ypsilanti...
A while back, I went to a neighborhood association meeting where representatives from the Police Dept were available to listen to citizen's concerns. For TWO hours, it was nothing but bitching about barking dogs, uncut grass, and people speeding on Prospect. Finally, after everyone was finished with that, one man stood up and asked, "But what about the hookers? Is anyone going to do anything about the hookers"
That made me laugh for days. And it has helped me put this issue into perspective a little bit. I want a walkable city as much as the next person and obviously I think it is important that the city government be accountable to Ypsilanti citizens. But our city has problems that are way worse than snow on sidewalks. Just sayin.